JAMES – LILLIAN'S PAPA
"When it comes to pregnancy and labour the focus is quite rightly all upon the mother. Having said that, if you are in a position to, the journey is best travelled together.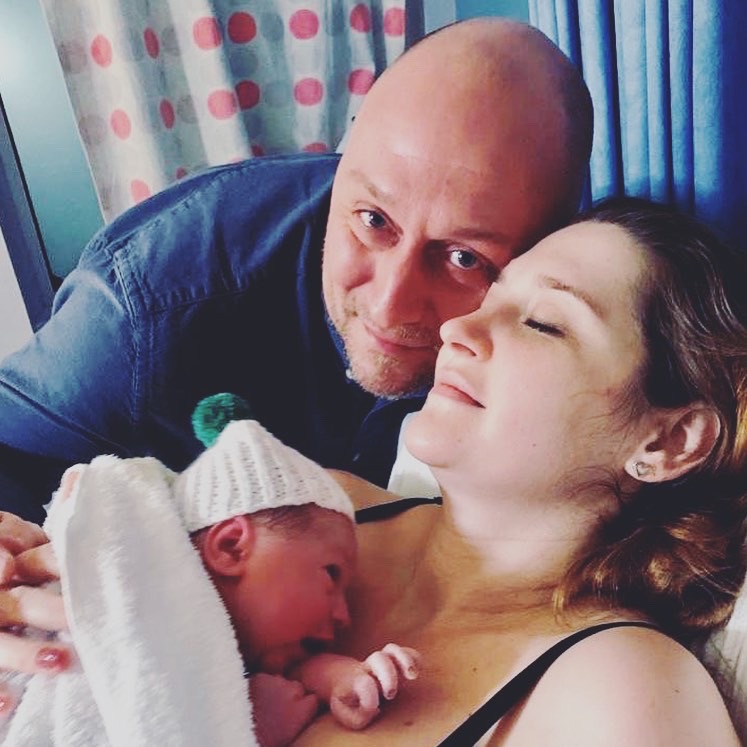 The father in a lot of instances is usually looked upon to be the rock for the mother to lean on during pregnancy and labour and whilst many men are happy to undertake this task it can be an extremely daunting one (particularly so if it is your first time) This happened to be the case for myself, however I took great comfort in doing the hypnobirthing course with Claudia and my wife.
I can't profess that I was completely taken by the idea when it was first put to me but boy was I glad that we decided to do the course. It gave us both real peace of mind and confidence and I highly recommend it to any one out there, male or female. The course really does transcend both genders equally.
We can't speak highly enough of Claudia and are eternally grateful for all that she has done for us during pregnancy and beyond."
James Xx